GEC Apprentice Association outings, from Leigh Belcham

eigh Belcham has sent me a wonderful set of photographs from his apprentice days with the G.E.C. at Coventry's Telephone Works, Stoke. They include many shots of the GEC (Coventry) Apprentice Association's Outdoor Club on various outings from around 1959 to 1961. Clicking on any photo will open up a much larger version, which can be panned and zoomed.

---
---
Lake District
The Outdoor Club's first expedition to the Lake District, around 1960:
---
Black Mountains
Early expeditions were primarily to the Black Mountains in the Brecon Beacons National Park area of Wales:
---
Coombe Abbey
In 1952 the then owner of Coombe Abbey, John Gray, leased the abbey to the General Electric Company for use as a hall of residence and training centre - an arrangement that lasted until 1964, when The Grange at Copsewood took over as a hostel.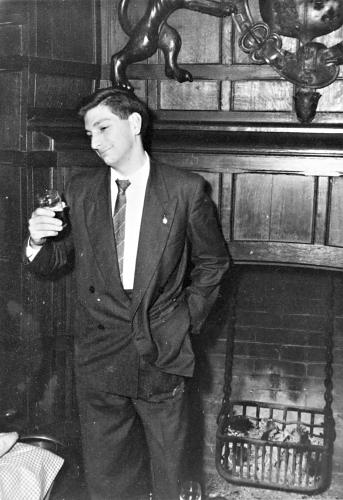 An apprentice at Coombe Abbey, c1959-60.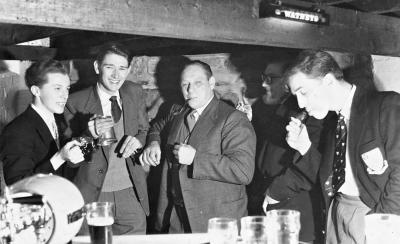 The opening of the Cellar Bar at Coombe, c1960-61, which is below the Norman building on the right as you enter the courtyard over the bridge.
---
Christmas at Coombe
Around 1960 the apprentice residents of Coombe Abbey held a Christmas party for pupils from Exhall Grange school for physically disabled children:
---
Cottage
For some years the Apprentice Association's Outdoor Club rented a cottage at Nantmor, near Beddgelert, North Wales: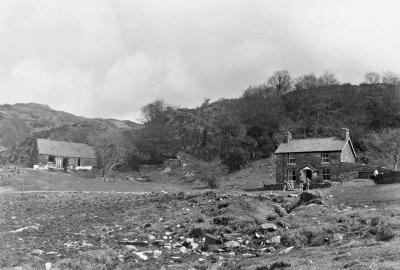 The Cottage (on the left), just as the apprentices found it, around 1960-61.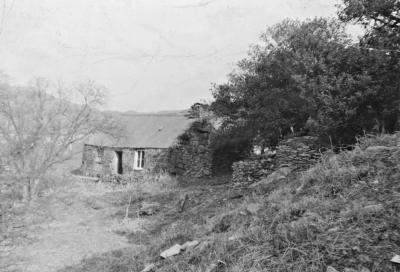 The Cottage, c1960-61.
1978. Is this a new member applying for membership!!?
---
Thee Peaks
Around 1961 the Outdoor Club attended the Thee Peaks expedition: